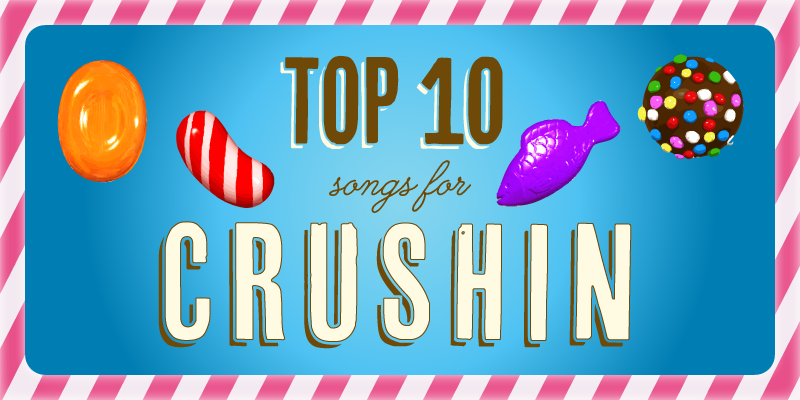 There is no denying it, Candy Crush Saga can be tough. In fact at times it can be so brutally difficult and tedious that you may want to move beyond simulation and enact physical candy violence in the real world. I implore you my fellow Crushers, real candy is for eating, not for crushing.
That said, you will face some masochistically difficult challenges in Candy Crush Saga at times, and besides providing you tips on tough levels and general guides, we've got something more in store for you: motivational music. Download these Crushing tunes, make a playlist, and fire up some mood music for your next session of virtual candy destruction.
If you want to skip straight to the song list, click here.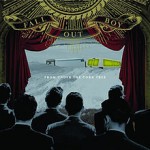 Sugar, We're Going Down - Fall Out Boy - From Under the Cork Tree
Like many on the list, this song works on multiple levels. First of all, there is the obvious "sugar" reference, but it goes well beyond that. First of all, candy is literally going down constantly throughout the game. I find the same line is equally resonant with the figurative doomsday situations you often can recognize several moves before "game over". Perhaps more than any other reason though, this one made the list because Sugar, we're going down swinging.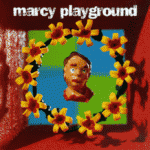 2. Sex and Candy - Marcy Playground - Marcy Playground
Perhaps Top 40 radio has caused long term brain damage, but I almost can't think of the words "candy" and "song" without this one coming up. References to "double cherry pie" and "disco lemonade" certainly seem to fit the surreal graphic art of Candy Crush Saga, and I certainly imagine many Crushers have had "too much caffeine" and "so much time to sit and think." Overall the lazy beat and fascination with forbidden fruit really seem to make this one appropriate.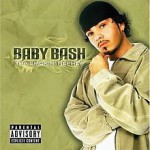 3. Suga Suga - Baby Bash - The Smoking Nephew
Transitioning from the more depressing tone of "Sex and Candy", "Suga Suga" speeds up the tempo and has a more upbeat message. I think it is a fair characterization of Crushers that there ain't nothin you can say to a playa.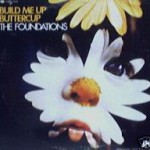 4. Build Me Up Buttercup - The Foundations - Build Me Up Buttercup
With the least direct references to sugar, candy, or crushes, nonetheless this song is an absolute requirement. The timeless refrain manages to be hugely upbeat even in its frustrated question "why do you build me up.... just to let me down?" Can you be as upbeat when you get Crushed?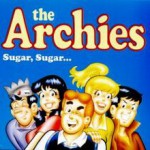 5. Sugar, Sugar - The Archies - Everything's Archie
Another classic, this one gets a mention because of it's earworm refrain. Odds are even without hearing it, I can get you humming just by typing sugar... do do do do.. do do....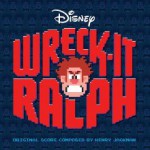 6. Sugar Rush - AKB48 - Wreck It Ralph Original Score
How much gaming cred would I really have if I didn't mention a song that was a) from a Japanese bumble gum pop group of 90+ members b) the theme song for a pretend video game b) from a movie about another pretend video game. If you've still got "Sugar, Sugar" stuck in your head, the upbeat spell out of S - U - G - A - R might be able to evict it.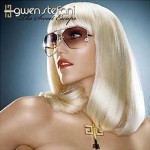 7. The Sweet Escape - Gwen Stefani (feat Akon) - The Sweet Escape
Aside from being a big fan of Gwen Stefani's unique vocal sound, this song has a great place in the list due to it's imagery of creating an ideal imaginary place to get away to. Playing Candy Crush Saga is a sweet escape, at least in the times where it's a few minutes of pleasant puzzling (rather than days of punishing waiting).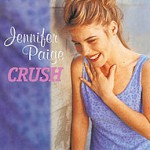 8. Crush - Jennifer Paige - Jennifer Paige
One of the few on the list with a direct "crush" reference, this song evokes the connotation to "crushing" that makes the title so savvy. You might explain your addiction as just a little crush, but if "everything you do depends on" CCS... you need professional help :).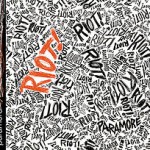 9. CrushCrushCrush - Paramore - Riot!
Another "crushing" song, this one with a much harder feel that does a good job capturing the mixture of fun and frustration the game can evoke. Aside from the driving rhythm of the "crush crush crush" refrains, the dark rock lyrics may strike a few nerves with phrases like "nothing compares to... a quiet evening alone."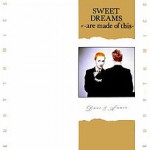 10. Sweet Dreams (Are Made of This) - Eurythmics - Sweet Dreams
If you've played (and obsessed) over Candy Crush Saga as much as I have, you've probably had a few sweet dreams of your own. It may be that some gas pump karaoke reminded me of this one, but that notwithstanding it sets a good even mood for puzzling perfection.
If you want to view and listen to the songs in one list, click here.