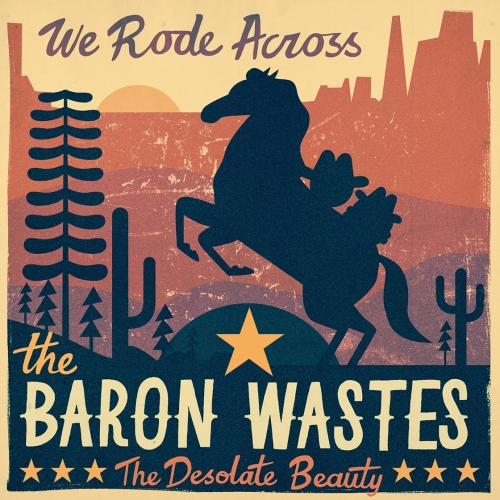 The Two Dots update is live with 25 new levels, and a new "Sandstone" mechanic that is a lot like the Icing from Candy Crush Saga. It's a lot of fun, and exciting for all the folks that have been waiting, but after you load the update many folks find that they have to beat level 85 again!. Before you start to cry, read on. There are a few steps that work for most folks to re-sync the game and recover your progress.
Step 0: If possible, sync your game with Facebook before you update
I'm not sure if this step is absolutely necessary, but I had already completely this step in my case. Syncing with Facebook also nets you Postcards which are kind of cool, and one of them is for completing the Episode that ends with Level 85 so it is sort of worth it.
Step 1: Load the update
Pretty straight forward - go to App Store and download the new update
Step 2: Open the game and check your progress
If you've already beaten Level 85 you should see your little avatar icon move to Level 86, but most users don't. If you are one of the many folks experiencing the "Two Dots Update Level 85 glitch" don't panic - keep reading.
Step 3: Open the menu on the top right and choose "Facebook Connect"
You'll see the button change to a red "Connecting Now", and the screen will temporarily change to a white screen with a blue banner at the top as the app interfaces with Facebook in the background. This may take 10+ seconds, so try and be patient and don't interrupt it while it is processing. Once Facebook is connected, you should find that when you close the menu, you are already on Level 86!
If you encounter this glitch, hopefully these steps have helped you out. Leave a note in the comments if this helped, and let us know the details if you tried it and you are still having no luck.