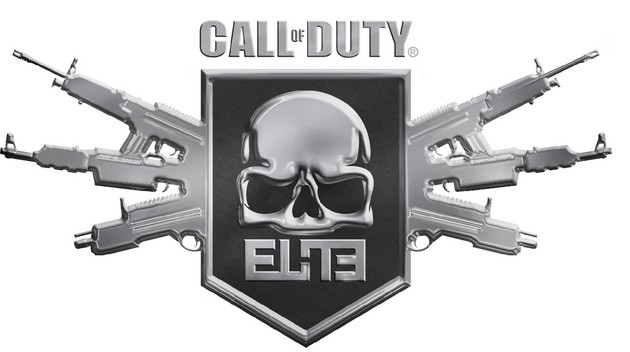 The Call of Duty "Elite" service is perhaps one of the most ironically named creations I have encountered in recent memory. In the logo version of the name the spelling looks more like "EL:T3" - clearly their marketing team's effort to impress the gaming community with the girth of their knowledge of leetspeek. However, the service is currently struggling to a) Register new users b) Serve up any content whatsoever. Given that many customers may have opted to upgrade to the premium "pay for" service at the time of preorder, to say that I am unimpressed with the "Elite-ness" of Elite is quite an overstatement.
Breaking news is that Founders (ie folks who have currently ponied up cash) will be compensated for this mess. To me it is absolutely expected, but I'm not so full of nerd rage that it doesn't satisfy me.... for now. That said, Activision should still feel embarrassed for stepping up to home plate, pointing towards the center field bleachers, and punctuating a "swing and miss" with a bat accidentally thrown into the crowd. There are other guys out there that make this type of endeavor look easy - so I'm finding all this talk of "greater than anticipated demand" a bit too much to swallow. Look you've already shown you have no shame... don't you at least have some dignity?
Now back to ravenously consuming that which I critique....
Electric B