Oh, say can you see... the new DragonVale Liberty Dragon! Okay, I don't have a future in songwriting and I should stick to blogging. Still, the DragonVale Liberty Dragon is here, and we've got the fastest breeding combination to hatch one. Without further ado, I present the Liberty Dragon!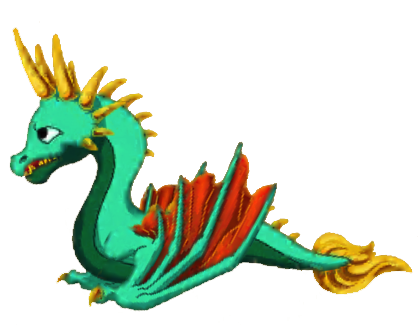 Breeding Pair: Copper + (Pollen OR Willow)
Breeding Time: 29 hours 48 minutes, or 23 hours 50 minutes (if upgraded)
Availability: Limited, only available around July 4th
Type: Air/Metal/Lightning
Price: 714 Gems (That'll buy a lot of apple pie...)
DragonVale Liberty Dragon Trivia:
Second fourth of July dragon (in addition to Firework)
New highest earner for the Metal Habitat, replacing Bearded
The requirement of the Copper Dragon in the breeding pair is a reference to the fact that the Statue of Liberty's skin is actually made out of copper
Not sure which limited dragon you should be breeding next? Visit our limited Dragons page here.