Clash of Clans just released their 3.25 upgrade, and with it comes a host of new features. Among them, is an increase in max level for various troops. Below are all the details. Many conclude that the upgrade is not worth it, but only time will tell. Given the 14 day upgrade time, it is certainly catering to end game players, or those who spend considerable amounts of real money on the game.
# Troops getting an upgrade
# Laboratory
For all level 6 troop upgrades you'll need Town Hall Level 9, so that you can build Laboratory Level 7.
Cost: 3,000,000
Upgrade time: 5 days
# Giants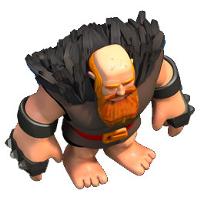 Cost: 6,000,000
Upgrade time: 14 days
DPS increase: 31 -> 37 (+6)
Hitpoints increase: 620 -> 800 (+180)
Training Cost: 2500 -> 3500(+1000)
# Barbarians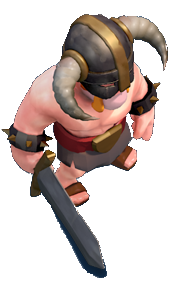 Cost: 6,000,000
Upgrade time: 14 days
DPS increase: 23 -> 26 (+3)
Hitpoints increase: 95 -> 110 (+15)
Training Cost: 100 -> 200(+100)
# Balloons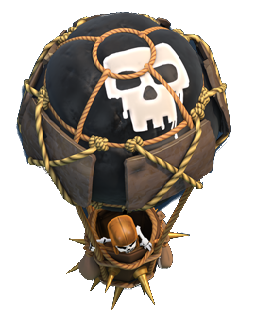 Cost: 6,000,000
Upgrade time: 14 days
DPS increase: 108 -> 162 (+54)
Hitpoints increase: 310 -> 480(+170)
Training Cost: 4000 -> 5000(+1000)
# Archers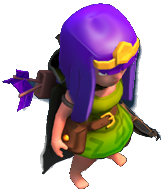 Cost: 7,500,000
Upgrade time: 14 days
DPS increase: 20 -> 22 (+2)
Hitpoints increase: 40 -> 44 (+4)
Training Cost: 200 -> 300 (+100)